by Selleria Veneta Inc.
Dec 07, 2018
10 Italian Themed Gifts For Everyone On Your List
10 Italian Themed Gifts For Everyone On Your List
With only a few weeks left until Christmas, and Hanukkah in full swing, we have curated a special collection of Italian themed gifts for your loved ones to make the season of giving a little easier. 
1. A gift for your mother
In the lake region in the north of Italy, they are known for producing exquisite printed silk scarves and other textiles. The eye-catching pattern on this 100% silk scarf will have everyone asking where she got it from.
2. A gift for your in-laws
Whether this is your first holiday gift to them or the 20th, a hand painted Italian ceramic ornament will be a thoughtful gift. 
3. A gift for your significant other
In case your loved one may need some help in the wardrobe department, or if they have an eye for fashion, this 100% cashmere sweater is sure to keep them warm on date night in the winter months. It also comes in 6 other colors, so you can easily find one in their favorite color. 
4. A gift for your most fashionable friend
If your friend's ensembles look like they could be right out of Vogue, this modern and bold necklace will be a beautiful statement piece to add to their wardrobe. 
5. A gift for your boss
If you have a boss who you love working with, and is mentor to you, a bottle of wine is always a nice token of appreciation. This Bruno Giacosa Barbera d'Alba 2016 is from the Piedmont region in northern Italy, they produce some of the finest wines in the world but aren't as publicly well-known as the Tuscany region. 
6. A gift for your foodie friend
This gift is ideal for that one friend who spends the majority of the money on going to newly opened restaurants, buying fresh produce from farmers markets, or dreaming about traveling around the world trying food from different cultures. This gift box  of treats directly from Tuscany will give them a taste of the region right from their own home. 
7. A gift for your work wife
For the woman who helps to make the long work hours enjoyable, treat her with a luxurious purse to carry every day to the office.
8. A gift for your dad
In case your dad is someone who is hard to shop for, or states that they don't really need anything as a gift, this coffee machine will be a pleasant upgrade to their morning routine. This coffee machine is simple to use, and there is over 30 different coffee capsules to choose from so you can truly personalize the gift to his preference. Not to mention, the coffee machine also comes with a milk frother so you can create cappuccinos from home. 
9. A gift for your younger sister studying abroad
You will be seeing lots of posts of her travels, so why not help her out along the way with a subscription to Babbel (a language learning app), so she can learn Italian on-the-go.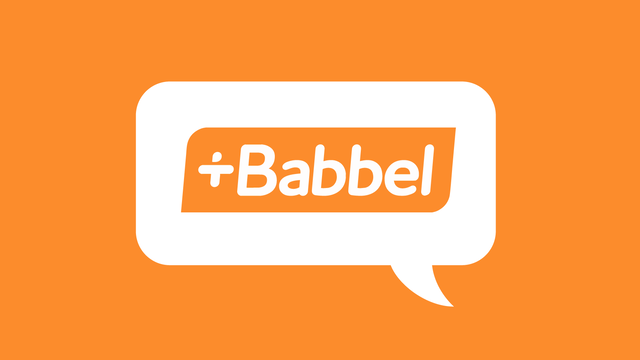 10. A gift for yourself
Finally, with all the hectic holiday season activities, don't forget to treat yourself. These gorgeous handmade Italian suede boots are perfectly suited for all the holiday parties where you want to look polished but still be able to feel your feet after a few hours.